had to buy a cpu fan because the water cooler fucking died and right now im stuck without music OR flash cs6, this sucks major ass.
at least this gives me time to storyboard cutscenes and play old videogames.
parappa aint too hard, um jammer lammy though? jesus christ.
i cant really give you any cool snippets of what im doing (the new things, both art and music) but what the hell this project isnt even gonna be public so it doesnt make a difference either, lol.
here's an old screenshot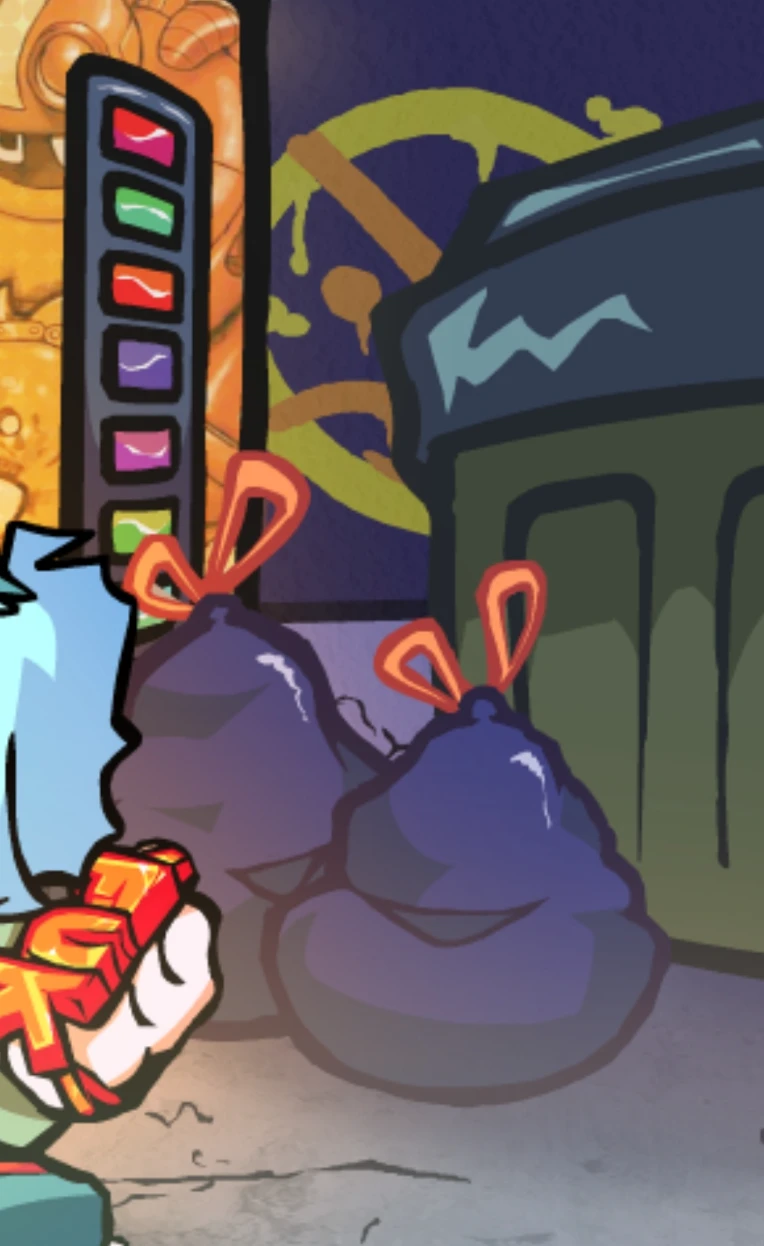 project is called [4R14] pronounced "aria", bg is courtesy of M3.
one more thing, i saw passive agression got frontpaged, thanks a lot for listening to my content, i really appreciate it.
i'm usually not confident on my own work so thanks a lot for the morale boost everyone.
i'll make sure to make more uploads when my pc is stable and stops being a health hazard.