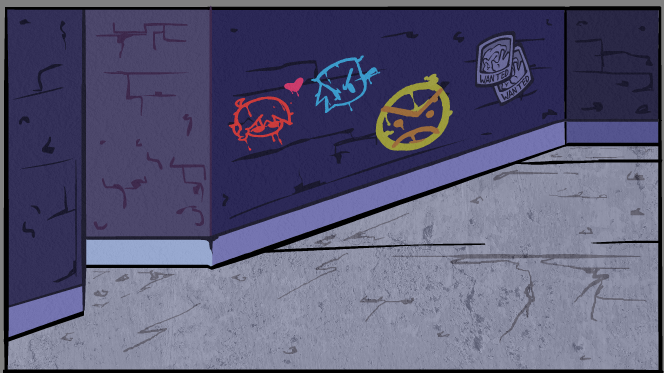 BEEN GETTING THE HANG OF FLASH CS6 AND THIS SHIT IS EYE CANDY
this is super unfinished but i CAN'T WAIT TO FINISH IT!
i got heavy assistance of a friend, VERY barebones and i used quite a number of their assets (for the same project, we're working together.)
this is cutscene work if you hadn't noticed.
BIG THANKS TO NICE BOOOOOOY!!! for helping me with this project so much, this wouldn't be happening without him, same goes to da programmer and big man kevin kuntz AND SEALBERT, A LITERAL SOUND DESIGN WIZARD. ily so much guys, thanks for everything.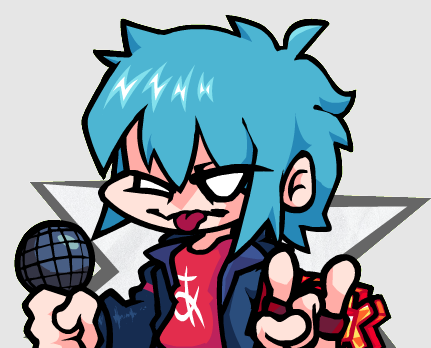 (done by niceboy lole, thank uuuuuuu)
on the topic of real life i've been tackling college and honestly it's school but amazing and honestly i love it to bits.
i managed to make some friends and to be quite frank i have had a damn retarded smile for days now and i cannot take it off help, in all seriousness i just hope the happiness train doesn't stop. Ever. i've been really comfortable with how things have been going and honestly feel better than ever.
thanks for reading!